For parents
Our parents charter
You are regarded as members of our setting who have full participatory rights. These include a right to be:
 Valued and Respected
Kept Informed
Consulted
Involved
Included at all Levels
From parents
Testimonials
"We love Great Tew Pre School! The staff are amazing – kind, thoughtful and understanding… It is a fun and engaging setting… Staff made little people feel safe during a crazy Pandemic year…"
"From their very first day, our twins felt very welcome by the excellent team at Great Tew Pre-School. It was no time at all before they were settled and happy. At the end of each school day, the teaching staff always seem to have a useful observation or an encouraging comment on each child. Throughout the challenges of the pandemic, staff kept us up-to-date and navigated the difficult decisions about when and whether to close. By some miracle, the school stayed open almost the whole way through lockdown for which we, as two working parents, were so grateful. The grounds and setting of the school are frankly idyllic. It truly is a little village school. Our kids thoroughly enjoy every day and come home bursting with enthusiasm about what they've been up to."
James Edsberg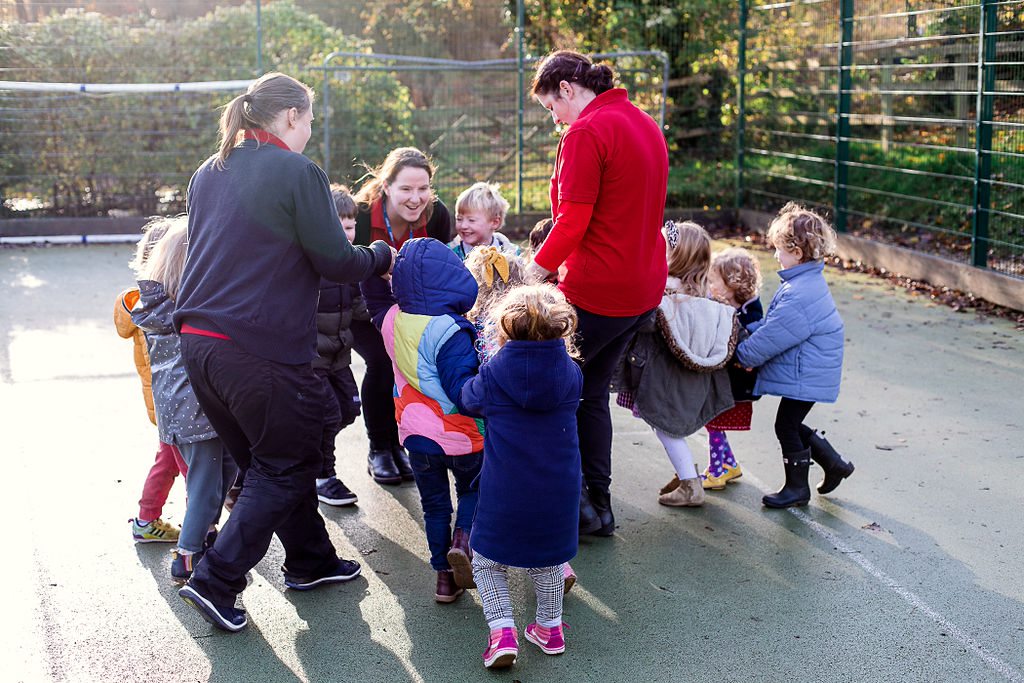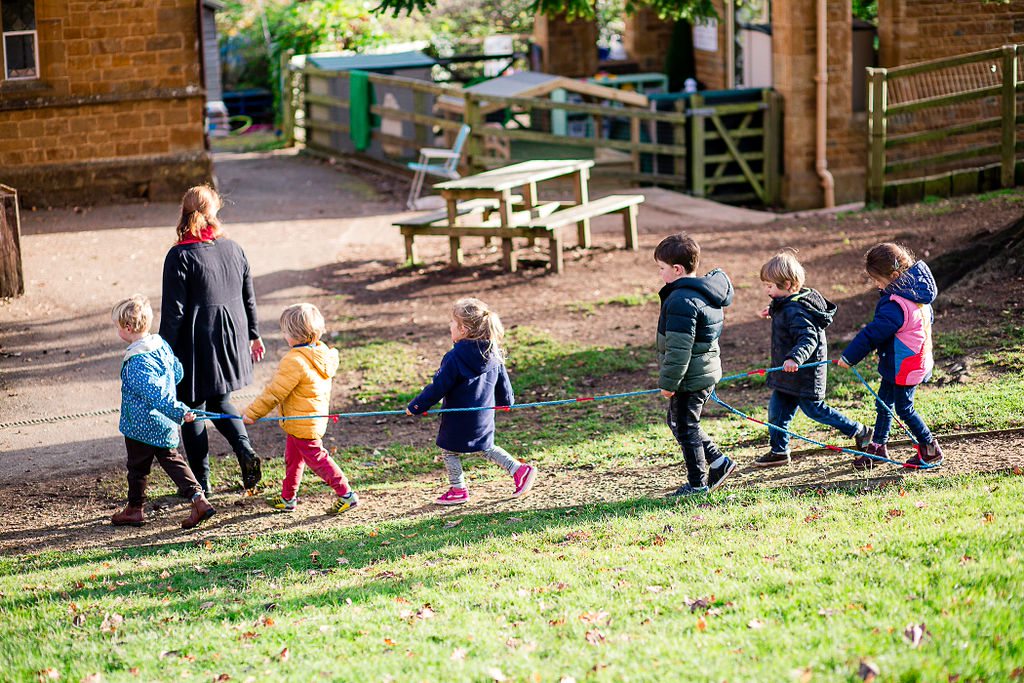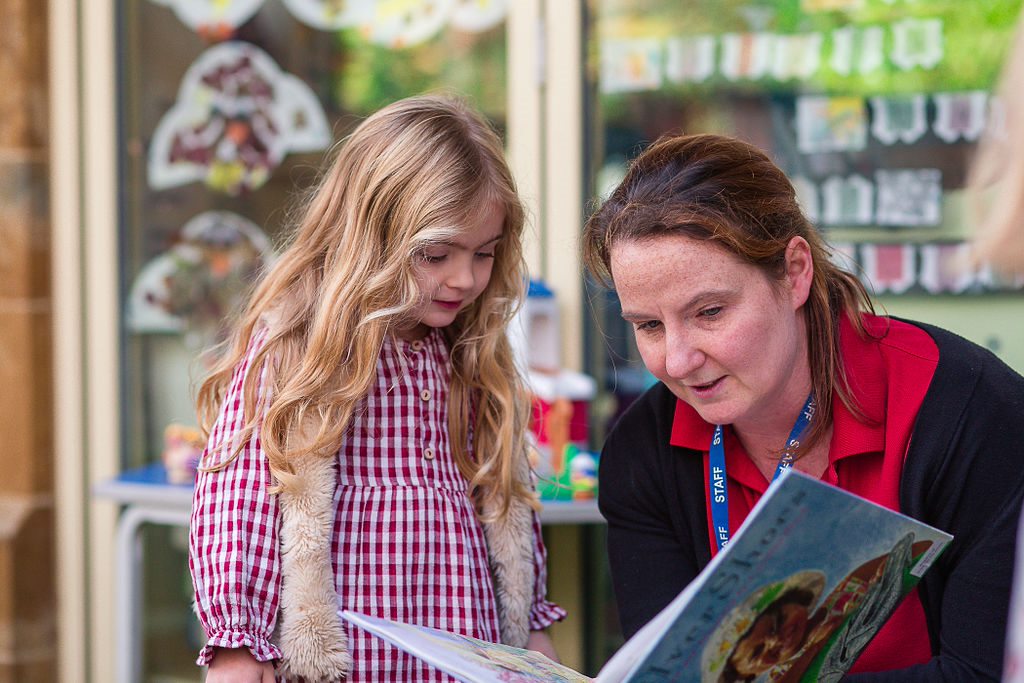 "I can highly recommend Great Tew pre-school – my son started when he had just turned three and was made to feel very welcome. We had a home visit by Gemma, the manager, ahead of him starting, which really put us all at ease. He looks forward to attending pre-school each week and has been there almost a year now. The staff are fantastic, and the pre-school is very conscientious about the preferences and needs of children and their parents – evidenced by the information they ask for upon starting and throughout the year. The information about term dates and activities is always very detailed and provided with plenty of notice, along with updated Covid procedures (e.g. for drop-off and collection) as necessary. The activities that are offered are fabulous and varied, and includes cookery, musical classes and minibus trips to forest school. Thank you for the fantastic effort and planning that goes into keeping children (and parents) happy at pre-school!"
"Although our daughter only spent a very short time with Gemma and her team before starting school it really couldn't have been any smoother. Our daughter loved her time in the setting taking part in lots of different activities and events. She had one little wobble (which I'm sure they all do) but this was spotted very quickly by Gemma as she is such a kind, caring & professional lady. This then led to us being able to work closely together to settle her back in in no time at all.
It's very obvious to us why it's outstanding, the care and kindness alone is second to none."
"What a teacher writes on the blackboard of life can never be erased, when you enter this loving school consider yourself one of the special members of an extraordinary family"
Thanks to Gemma, Katie, Tasha and Ann for shaping the future generation and go extra the mile, teaching and helping to our little ones.