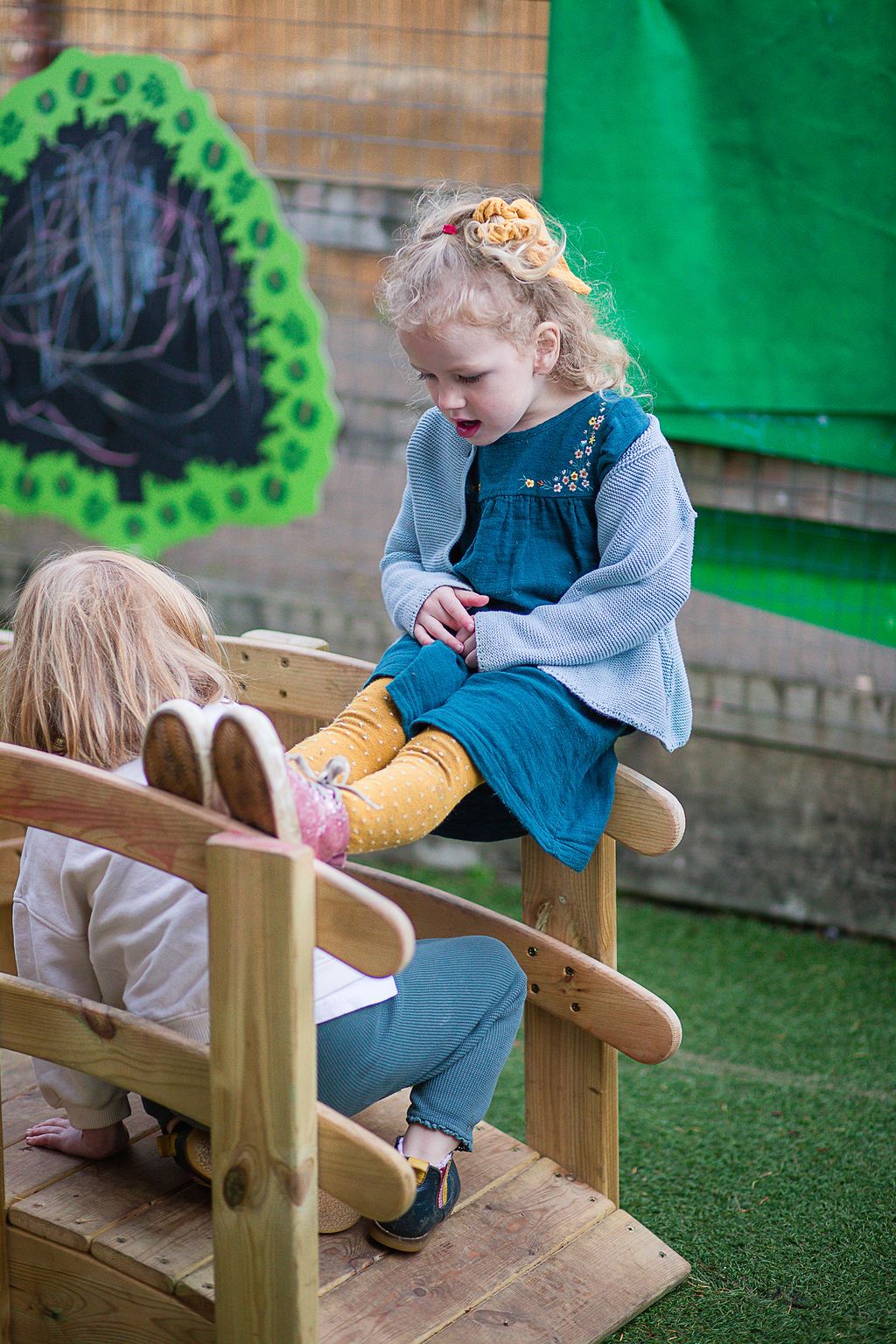 EVENTS/DATES TO CELEBRATE: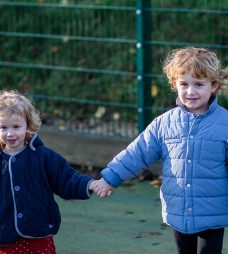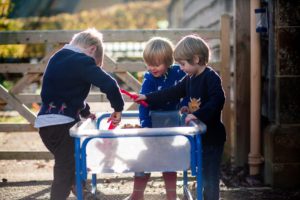 Autumn is our busiest time for new children to start, so "getting to know each other" is the theme. We talk about families and focus on "all about me" initially before developing and introducing topics that naturally fall into place along the way. We love the Autumnal changes and the lead up to celebrations and festivities.
AUTUMN 2022/23 TERM DATES: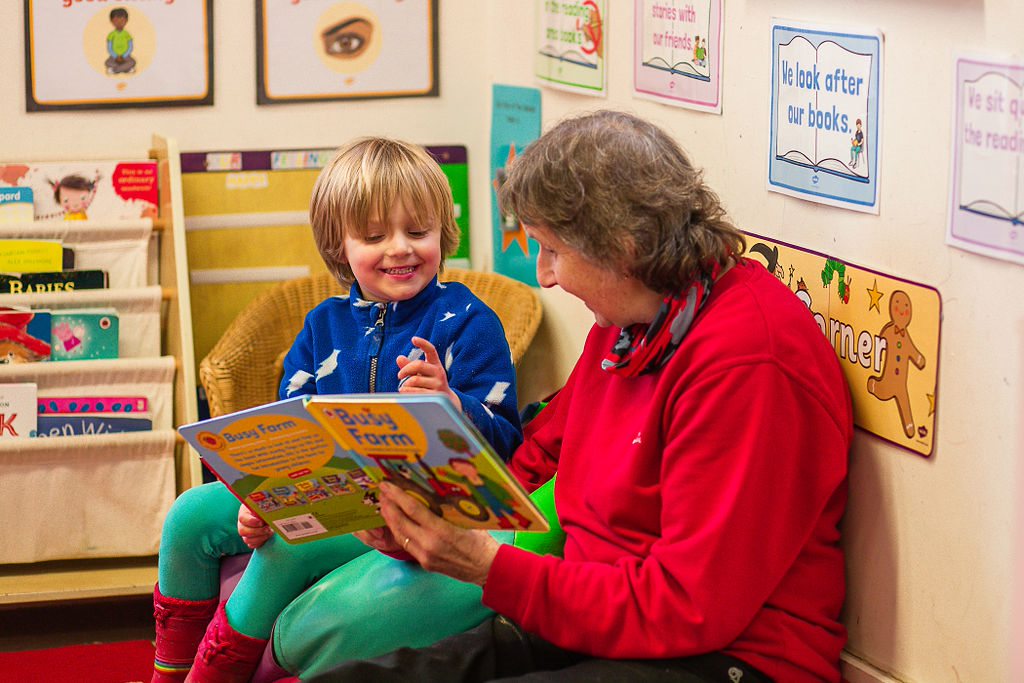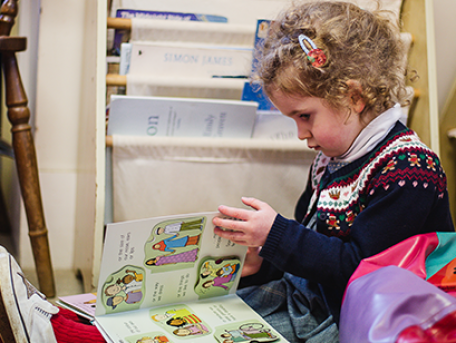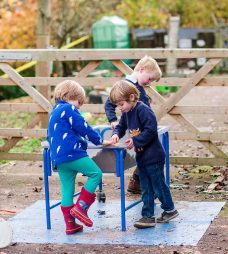 EVENTS/DATES TO CELEBRATE:
Learning about "people who help us" is always a highlight. We often invite people in who can talk to us about their profession such as police, firefighters, dentists and postal workers. We also incorporate winter at the beginning of term and take advantage of any snowy opportunities that may occur.
As spring starts we look at "growing things" – the children love planting a whole range of plants and vegetables within the school grounds, learning about how we can look after and care for the produce. This term also sees lots of celebrations and events.
TOPICS/THEMES:
SPRING 2022/23 TERM DATES
A fun term which always goes far too quickly. We like to celebrate and build happy memories for the children breaking up for summer holidays or leaving us to go to school. We have fun topics and incorporate an in-house sports day with our "keeping active" topic. 
The last week of term always involves large water play, extreme messy play, pyjama day, cooking day and lots more joyful events in some shape or form.
TOPICS/THEMES:
EVENTS/DATES TO CELEBRATE: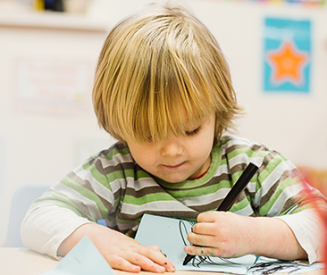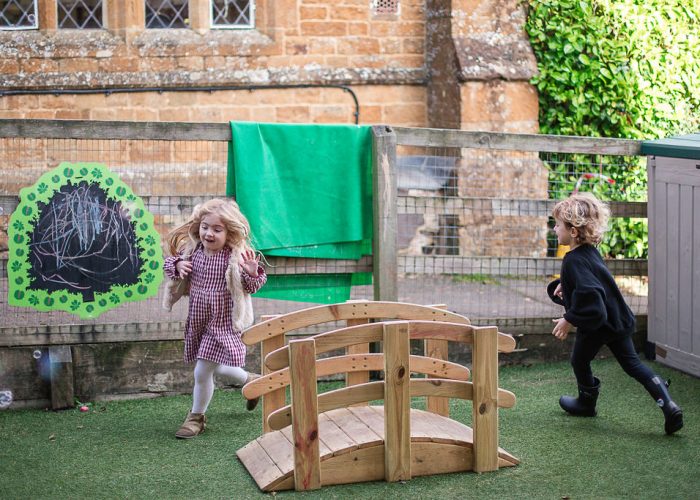 SUMMER 2022/23 TERM DATES: